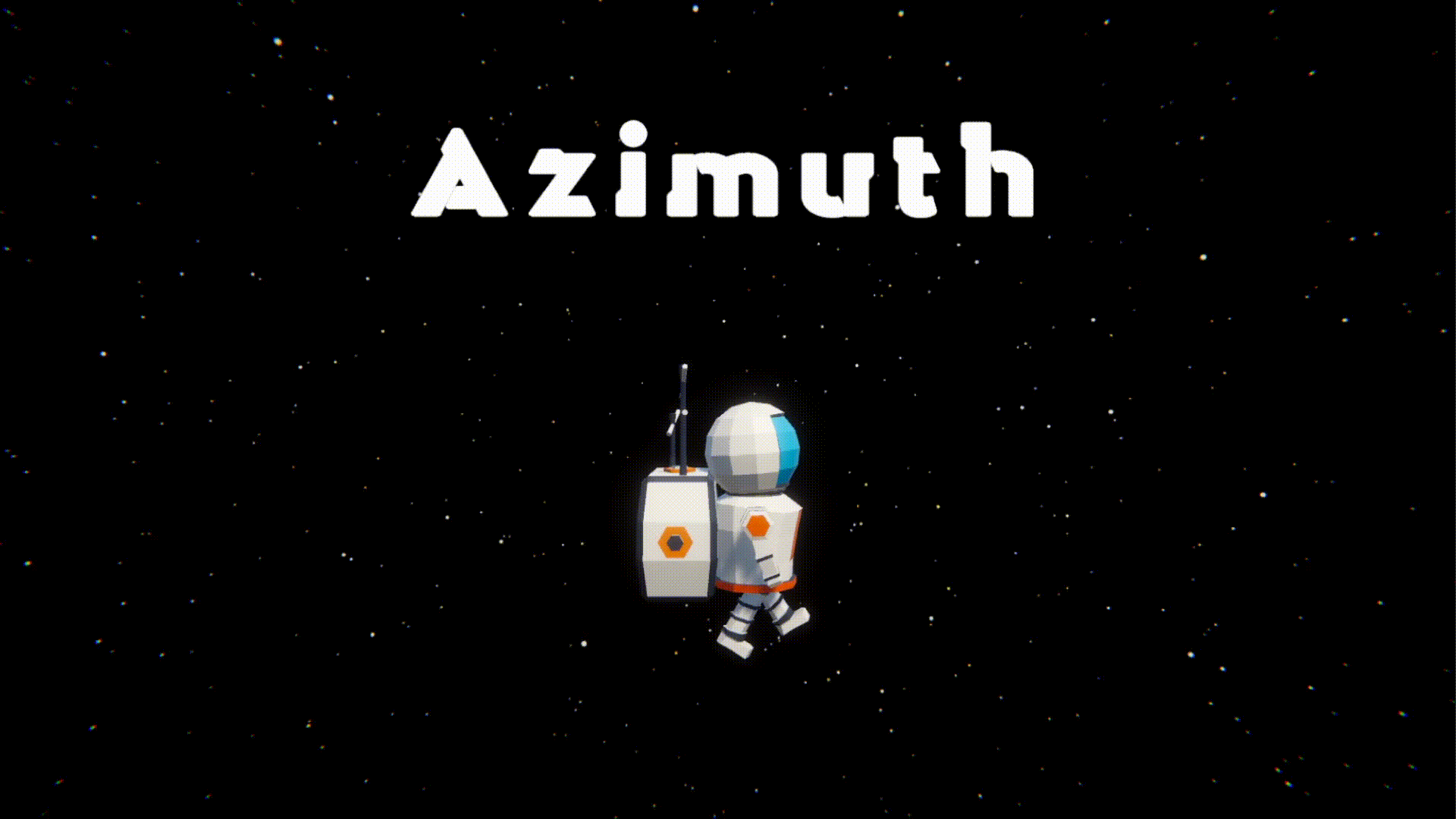 Azimuth
DOWNLOAD WIN/MAC BUILD FOR BETTER GRAPHICS!
Welcome to 'Azimuth', a 2.5D space platformer where you help the astronaut reach the purple computers to solve the emergencies.

Controls:
W-A-S-D: Movement
Space: Emergency Brake
E: Map

Team:
Alessandro Del Gatto - Designer - Modeller
Drillu - UI Programmer
R.Peter - Main programmer

Tomasfv - sound designer and music composer

wolf fur - Programmer
Made in 1 week for Make-A-Level Game Jam 2021 with the theme 'Emergency'.